It was this last Tuesday at 8 p.m. that the broadcast of "Adapté" began on AMI-télé. This series presented by Ingrid Falaise highlights magnificent inclusive activities from which participants benefit.
For this very first episode, it is a great pride for us that the Hippolib, of which we are the exclusive distributor in Canada, allowed Tianha to ride a horse for the first time. It is these moments of happiness that we witness here that give meaning to our mission to provide extraordinary equipment!🥰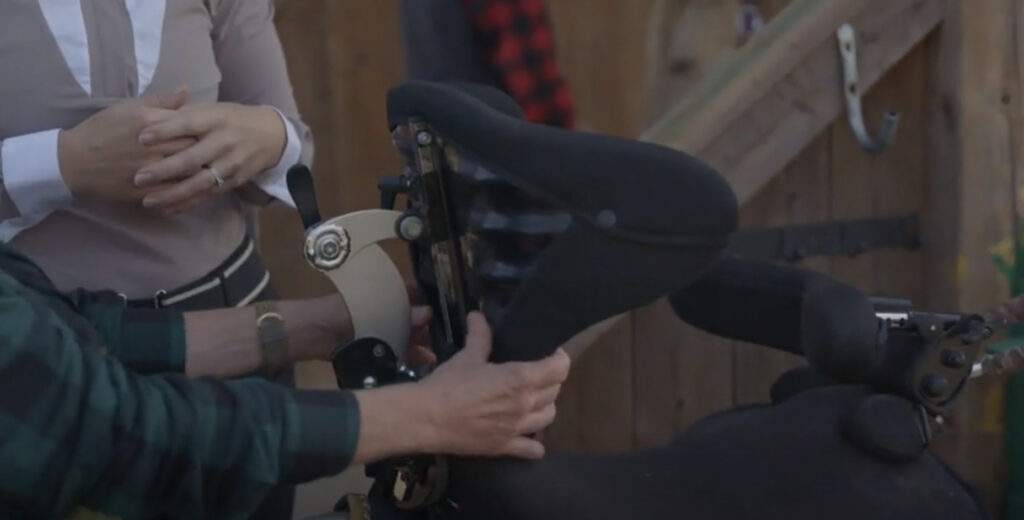 In case you missed it, or would like to watch it again, head to this page to listen to the episode (only available in French).

In addition, we had the immense honor of being invited to participate in the episode which will be broadcast on September 26. Of course, we can only recommend that you listen to each episode until then!