Sport and outdoors for all...
Zero Limit' is a Canadian company dedicated to providing adaptive equipment for people with a disability or a mobility loss. We believe that everyone should have the opportunity to enjoy different activities and benefit of the outdoors and sports.
That is why we have selected a range of innovative and ingenious pieces of equipment allowing to push back the limits of the impossible.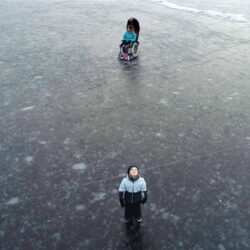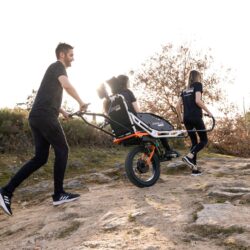 Whether you are looking for a racing or hiking wheelchair to be able to go anywhere, a chair to enjoy a real swim or to be able to slide on ice or snow, or even a way to practice horseback riding, we've got it… and we want to go further to help doing more and more activities.
We are proud to work with exclusive trusted partners who create and manufacture awesome and quality products.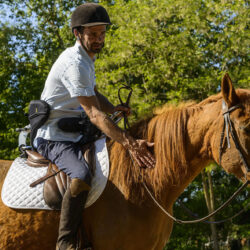 You are an adaptive equipment manufacturer and you would you like your equipment to be offered in a part or the whole Canada, or in North America?