The three-wheel recumbent bikes (or laidback bikes), also called "Trikes", are an ideal solution to get around, have a stroll, or even travel.
Whether you have back or muscle pain, balance problems or not, recumbent bicycles enable you to cover short and long distances with comfort and great stability.

The tadpole tricycles (with two front wheels) Gekko and Scorpion offer a great deal of equipment and possibilities.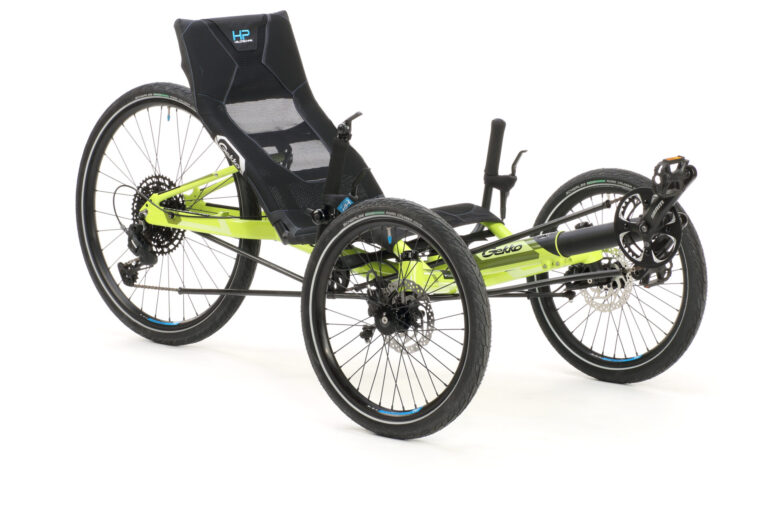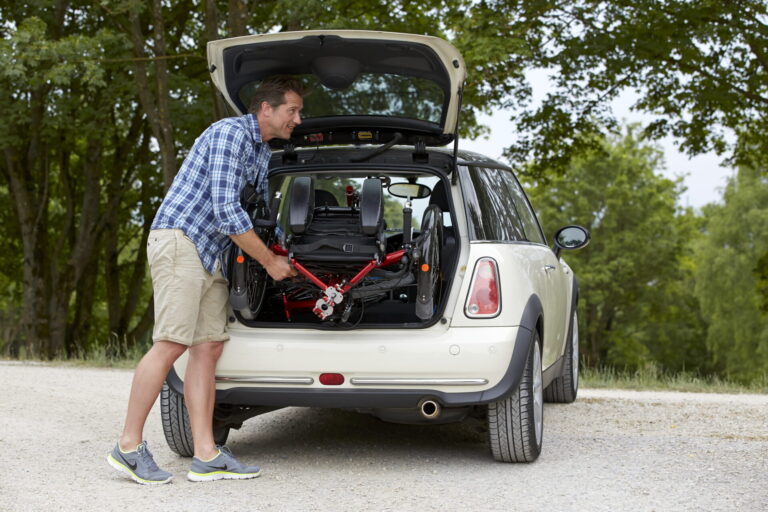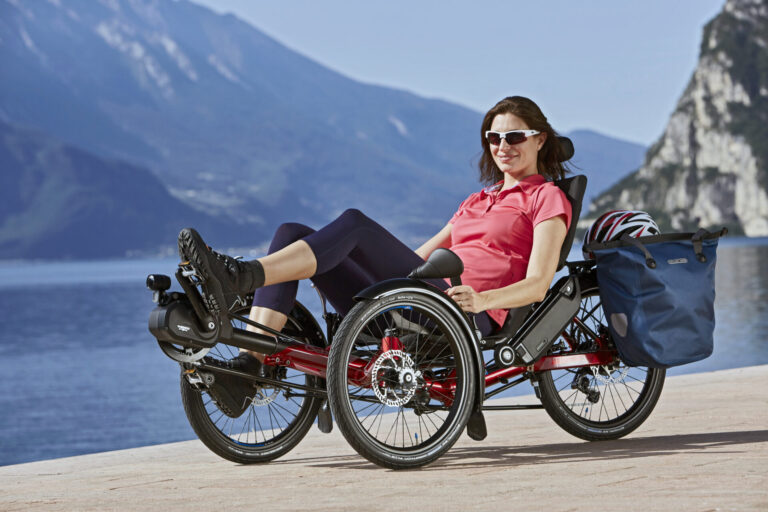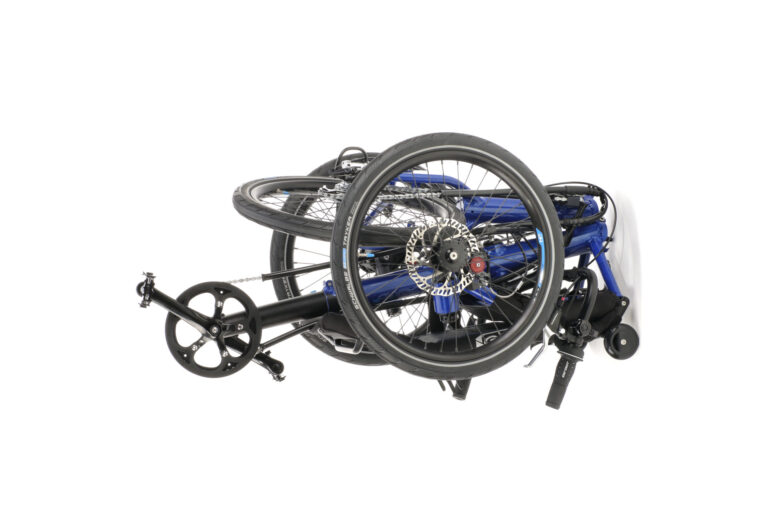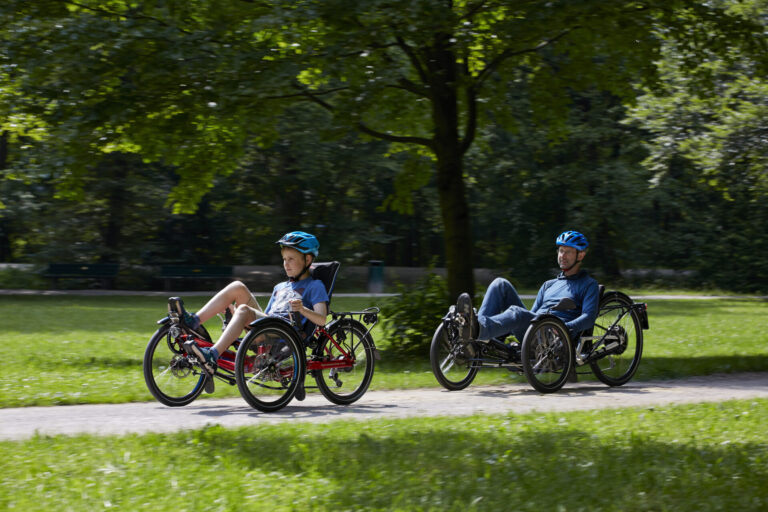 ✓ Affordable
✓ Back suspension (except Gekko 26)
✓ Foldable (except Gekko 26)
✓ 20″ or 26″ rear wheel
✓ Manual or electric
✓ Small size/children version  (fxs)
✓ A smart selection of options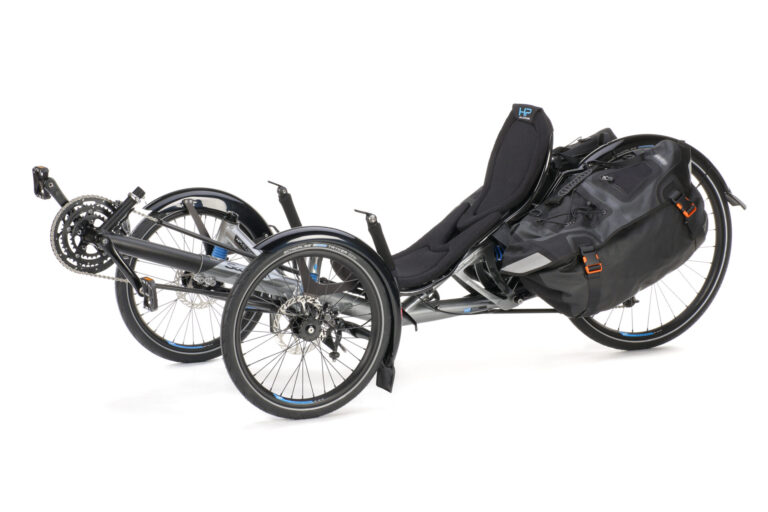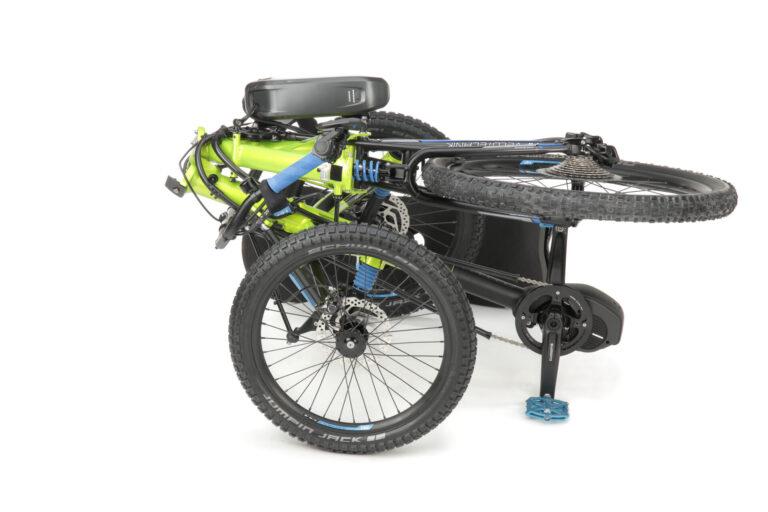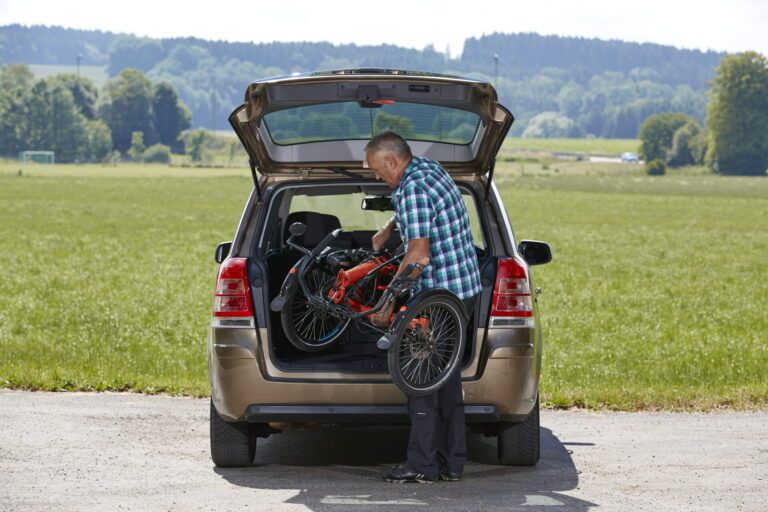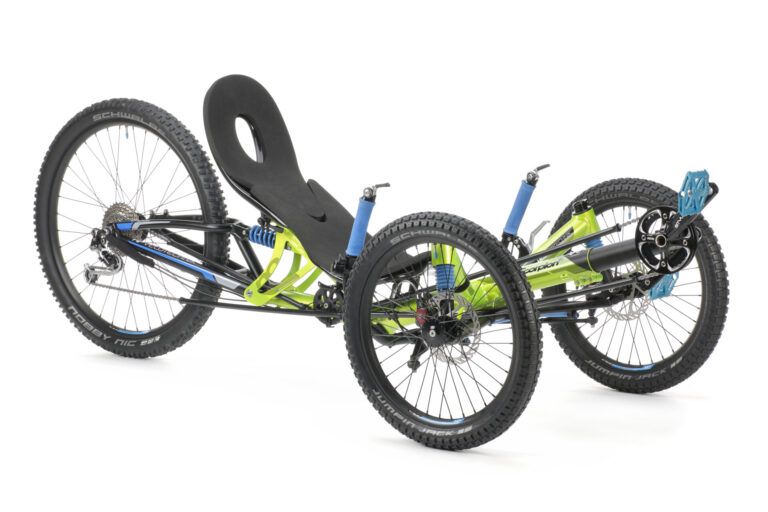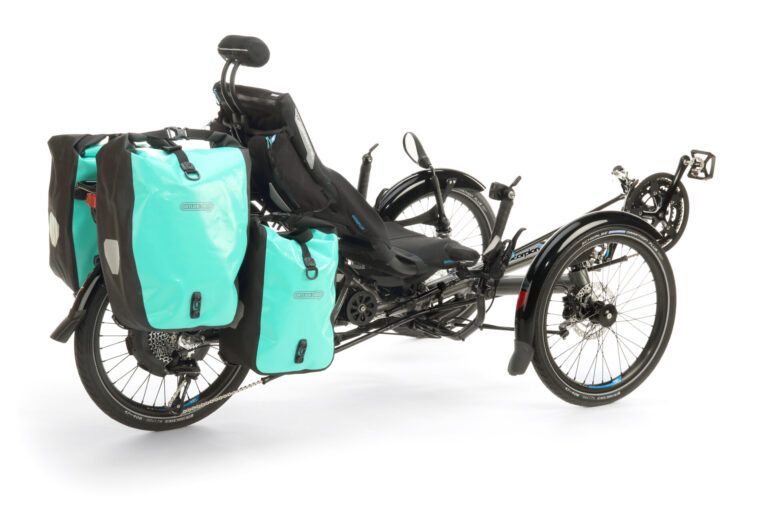 ✓ Optimal performance and comfort
✓ Rear suspension (fx) or fully suspended (fs)
✓ Foldable 
✓ 20″ or 26″ rear wheel
✓ Manual or electric
✓ "Plus" version with a higher, wider and more comfortable seat
✓ All-terrain Enduro version
✓ Numerous available options